MINI MEDITATION | Lemongrass, Jasmine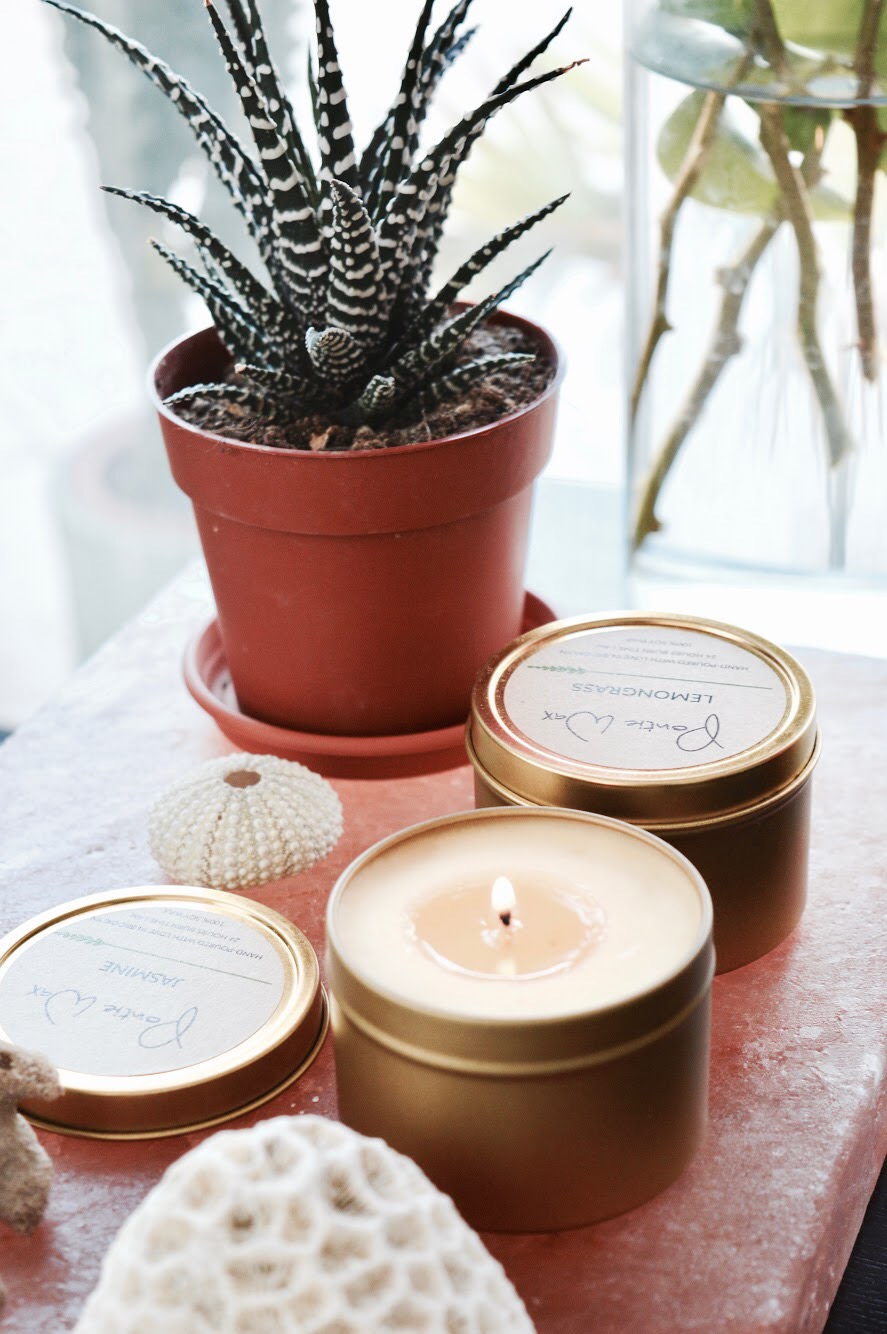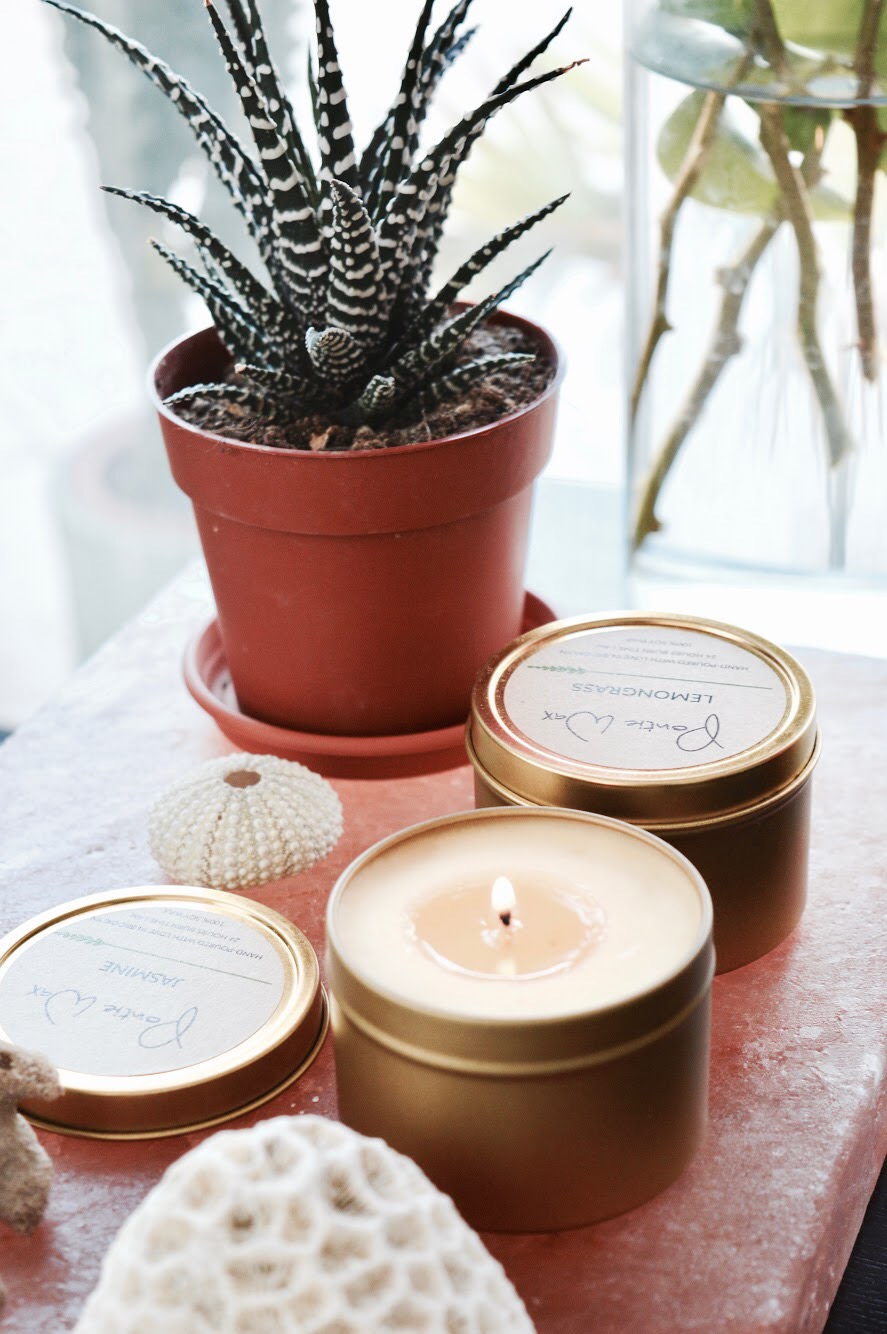 MINI MEDITATION | Lemongrass, Jasmine
Mini Meditation- Lemongrass & Jasmine

For the times when you need to reflect and channel your best self, this Lemongrass candle provides a pungently fresh aroma that heightens awareness. Jasmine is a refreshing blend that includes essence from the jasmine flower, with top notes of orange blossom. With 100% essential oils and premium fragrance oils, these light yet refreshing miniature candles offer a little bit of inner peace each time they are lit.

Each candle is 4oz each and comes in gold 2 gold metal tins.
Hand-poured with LOVE in Brooklyn
100% Soy Wax

CARE:
Always trim wick to 1/4 inch before re-lighting to prevent the wax from tunneling. If candle begins to smoke, blow it out. Wait until the wax has solidified, clip wicks and relight. Do not burn the candle for more than 2 hours at a time.

WARNING:
To prevent fire, burn candle on flat surface away from fabric & curtains. Always blow out candle before sleeping.Never leave candle unattended.